Walk in and you can feel the music that's played over 100 years in this building. Everything from Jazz, to Blues, to Rock and Roll has vibrated across the dance floor and moved people to boogie. Move closer to the kitchen and you smell the award winning food, hear the clinks of friends saying hi and people cheering summer. This is the place to be in York Beach in Maine, with friends, family, and staff working together to make your visit the best.
Built in the late 19th Century the Inn has continued its tradition of being recognized as "The Place to be in Southern Maine." One of only a handful of buildings in downtown York Beach, that has retained and preserved its original structure, not to mention it's vibrant spirit. Today, it's the spot to be. Come join us!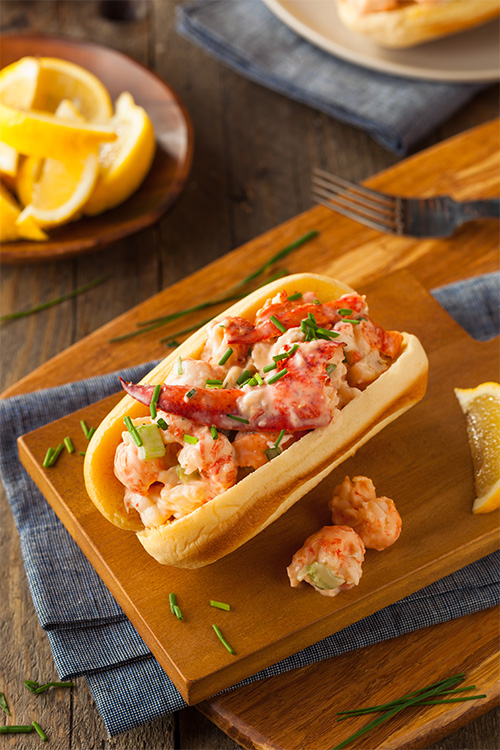 Tasty Meals, Warm Spirits & Fun
We're preparing summer and family favorites all summer long. Got a hankering? Check out some of our favorites below.  All served in a casual environment by friendly and helpful staff.
Grilled to perfection, served with rice and vegetable of the day.
North Atlantic farm raised salmon, grilled to perfection, served with rice and vegetable of the day.
A large fillet of Atlantic haddock, Ritz cracker crumb, served with rice and vegetable of the day.
Sweet Maine lobster meat and our creamy mac & cheese baked to perfection.
Jumbo shrimp sautéed in garlic olive oil and white wine. Served over linguini.
A generous portion of house marinated sirloin tips char-grilled to your liking. Served with rice and vegetable of the day. Add shrimp or salmon for $9.

"…the fish was light and flaky, the breading was tasty, and the fries (which I normally don't bother eating) were very good."
Steve S.

"My first trip to Maine and my first restaurant in Maine. The food was great and our server was great! The other employees were very nice also. Great place to enjoy!"
Allison T.

"Excellent time. Music was fantastic on Saturday night…Awesome late night location."
Heather

"Great drinks, greater burgers"
"Great drinks, greater burgers and the price was right. Sat up top with a view of the ocean and the village. Perfect stop for the end of a long day."
Jacqueline
There's a lot going on here. We'll post the latest to keep you in the know.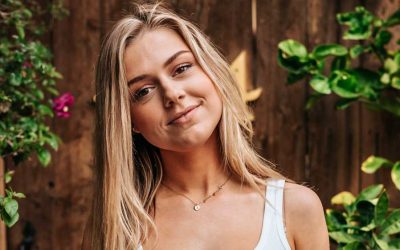 We are looking for some superstar hostesses who are comfortable with being the friendly face of York's top gathering spot!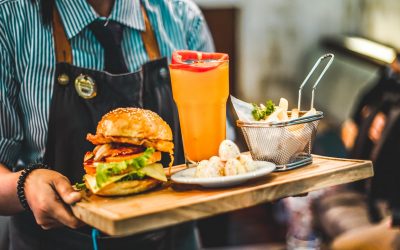 Are you excited by delivering delicious food and amazing customer service! Us too…let's talk.
We have a lot of amazing performers here at The Inn on the Blues, but here are three that we're particularly excited for.
OPEN DAILY
11:30 am - 1:00 am
The kitchen closes at 9:00 pm
WE DO NOT TAKE RESERVATIONS
Private Functions: 603-767-2269
Room Reservations: 603-767-2269 (9:00AM-7:00PM)
7 Ocean Ave
York, Maine 03909