We have a lot of amazing performers here at The Inn on the Blues, but here are three that we're particularly excited for.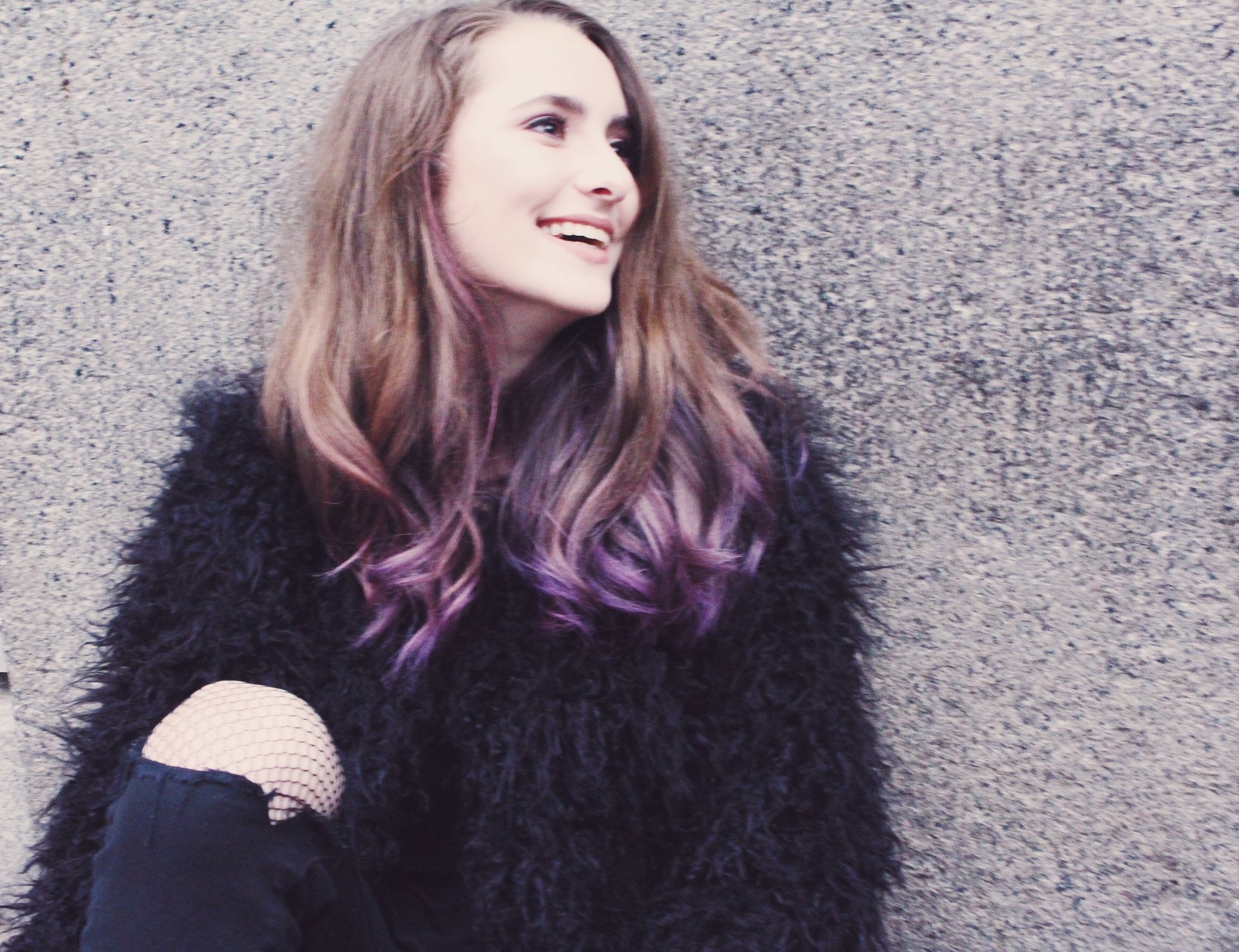 Kacie Grenon is a 14-year-old singer/songwriter/recording artist from the Seacoast of New Hampshire whose soulful voice combines elements of pop, alt-rock, and country. Carolyn Kruse of of 102.5 Country – Boston says, "Watch out world! Here comes Kacie Grenon!"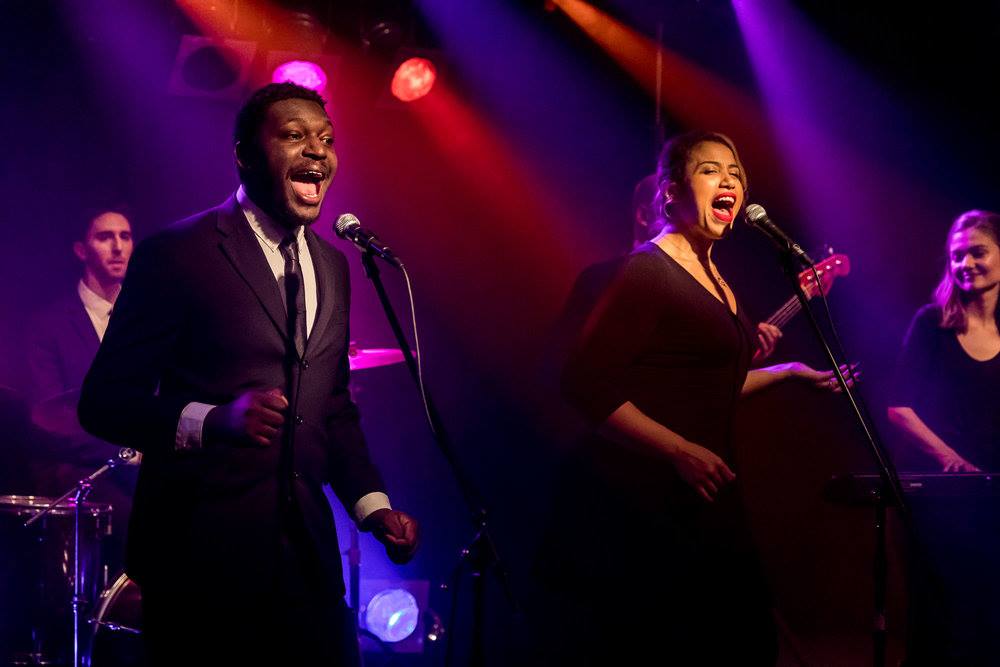 The Buzz - June 16
"The Buzz" is Boston's most electrifying dance band! Ready to party? Think 50's Boogie Woogie and Swing, 60's Beatles and folk, 70's classic rock and disco funk, 80's and 90's dance, and current Billboard hits. When they're at the Inn our customers can't help but get up and dance.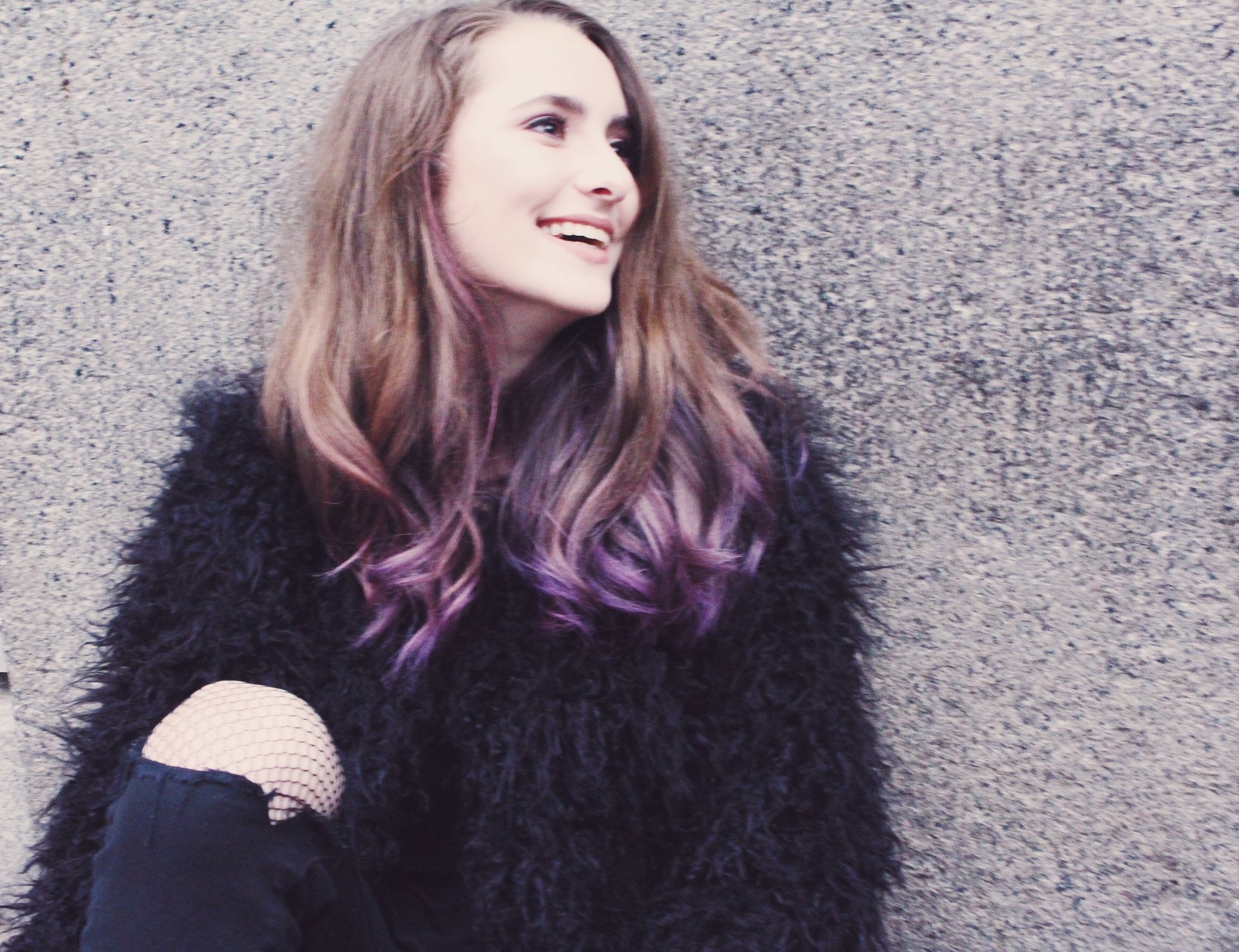 Vere Hill - June 24
Come groove to this Reggae fueled performance. Vere is an artist true to his passion in every sense and dimension of the word. In conclusion: he possess the ability to ROCK his fans to their very core!